Interior Design & Styling for your home
Come home to a house you love!
As you look around your house, you can sense that something's not quite right. But what is it? Maybe the furniture doesn't quite match, or the spaces don't flow or you're clueless about how to pull your style together. 
You are here because you want a beautiful home, but right now, it's missing the mark and it's not truly representing you.
Your home is your biography and tells the story of who you are. I am here to help you write your next chapter. Together, we'll transform your home into one you are proud of, and one that tells your story the way you want it told. 
"Put the kettle on and tell me everything...
I am here to get inside your head and bring your vision to life!
Designing your home should be fun.
We're going to go on a journey together."
Maybe you're starting from scratch, updating some rooms, or selling your property and you just don't know where to start. 
It can be overwhelming trying to figure out what works with what and you don't want to make any expensive mistakes, trust me! Let's fix that right now.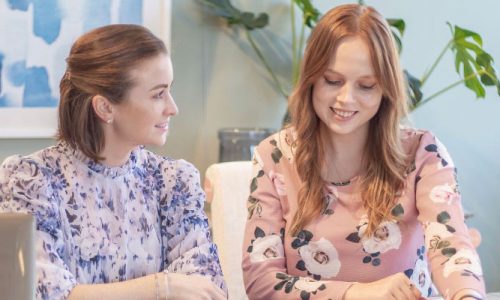 Let's completely design your interior together, from fixtures to spatial planning, walls, floors detailing and more. 
In person
Interior Styling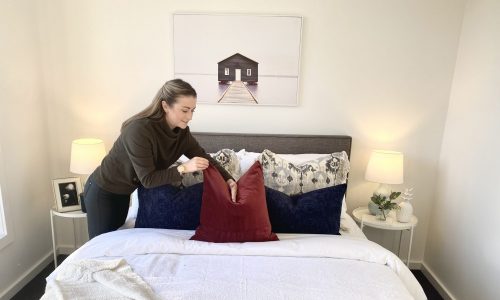 Let's bring your personality to your home, through hand-picked rugs, art, cushions and homeware. It's the little things that count!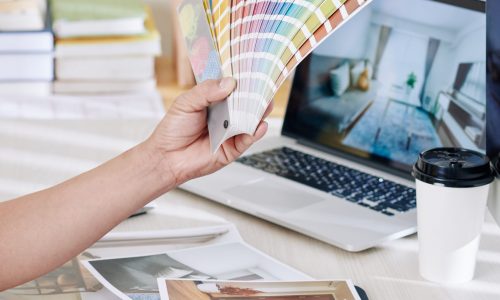 Whether you need full Interior Design or just Styling, we can meet online and map out your dream home virtually!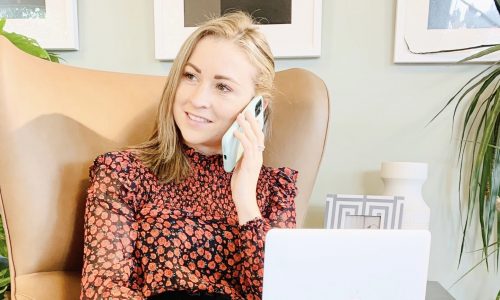 Need feedback on an idea or want someone to make a decision for you? Through my consulting service, I'm your everyday sounding board! 

Time-poor professionals
No time to spare for this huge task.

Empty nesters
The kids have finally moved out!

Decorators
It's the little things that count.

Renovators
Don't know where to start or invest?

Movers
New home, old furniture. Let's make it work!

First home buyers
Wait, now we have to decorate the house too?

Airbnb owners
Create a space worth Instagramming!

Sellers
Styling your home increases your sale value!
"Unsure what your look or style actually is?
The thing is, you don't have to stick to one style. There are no rules with design, just opinions. I can help you find your style. Let's get creative."
Want some valuable,
FREE advice?
Is there one room in particular that you're struggling with? Or maybe you just want to "try before you buy"?
Enter your details below, answer some quick questions and send photos of the room you need help with.
I'll send you 5 suggestions on how you can easily improve your space. This is my gift to you.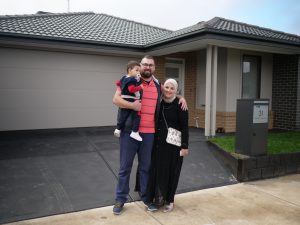 Free 15min discovery call – Click HERE Your home is your biography and tells the story of who you are. I am here to help you write your next chapter. I want to take you through this wonderful journey I got to experience earlier this
Read more...
Testimonials – See what my clients are saying!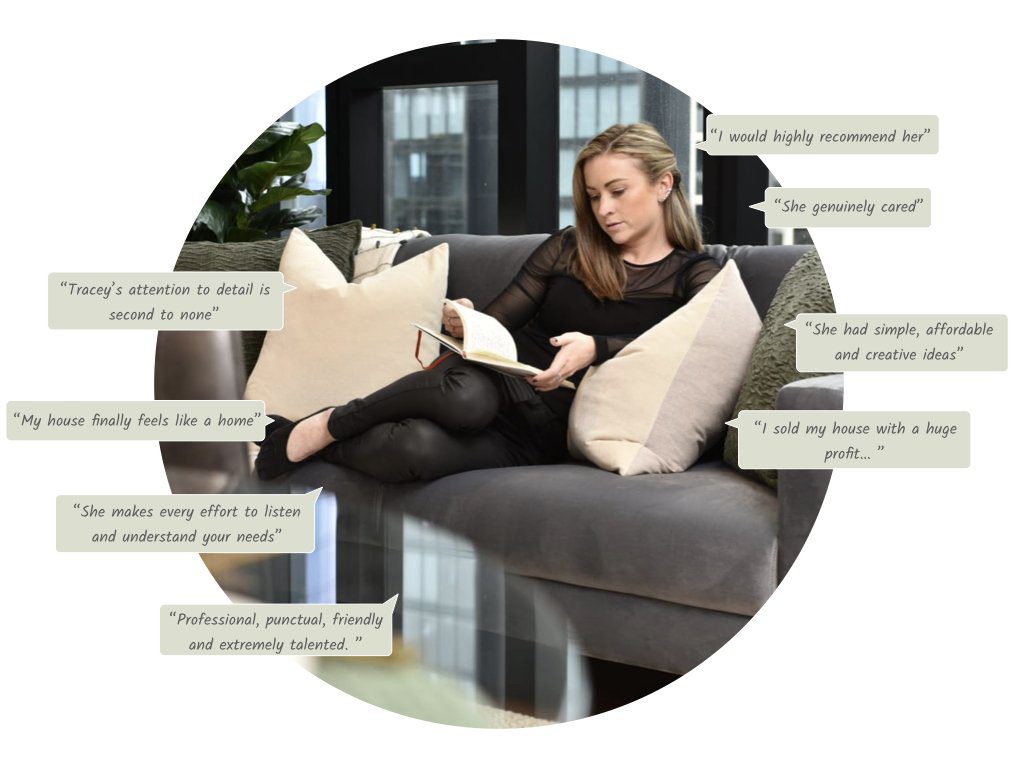 Tracey Bright by name and bright by nature, styled my apartment for sale. Quick, efficient and hard-working, always pleasant and personable. Tracey clearly enjoys her work and it was a pleasure to work with her. She has a good eye for colour, and form and her clever arrangements matched my old with her new. Thanks, Tracey and I'll be in touch for your help styling my new home!
Tracey did an outstanding job helping restyle my home. Tracey presented look books, virtual tours, visits to my home and frequently checked on things. Tracey listened to what I liked and worked with my preferred taste which I greatly appreciated. She sourced all the furniture, decor items, wallpaper and had custom art made for me from my favourite artist. Tracey is professional, punctual, friendly and extremely talented, I cannot recommend her highly enough.
I can't recommend Bright Side Interiors enough. Tracey's attention to detail and eye for what a room requires is second to none. Everything I wanted my home to become, Tracey managed to capture it all with simple, affordable and creative ideas. 10/10!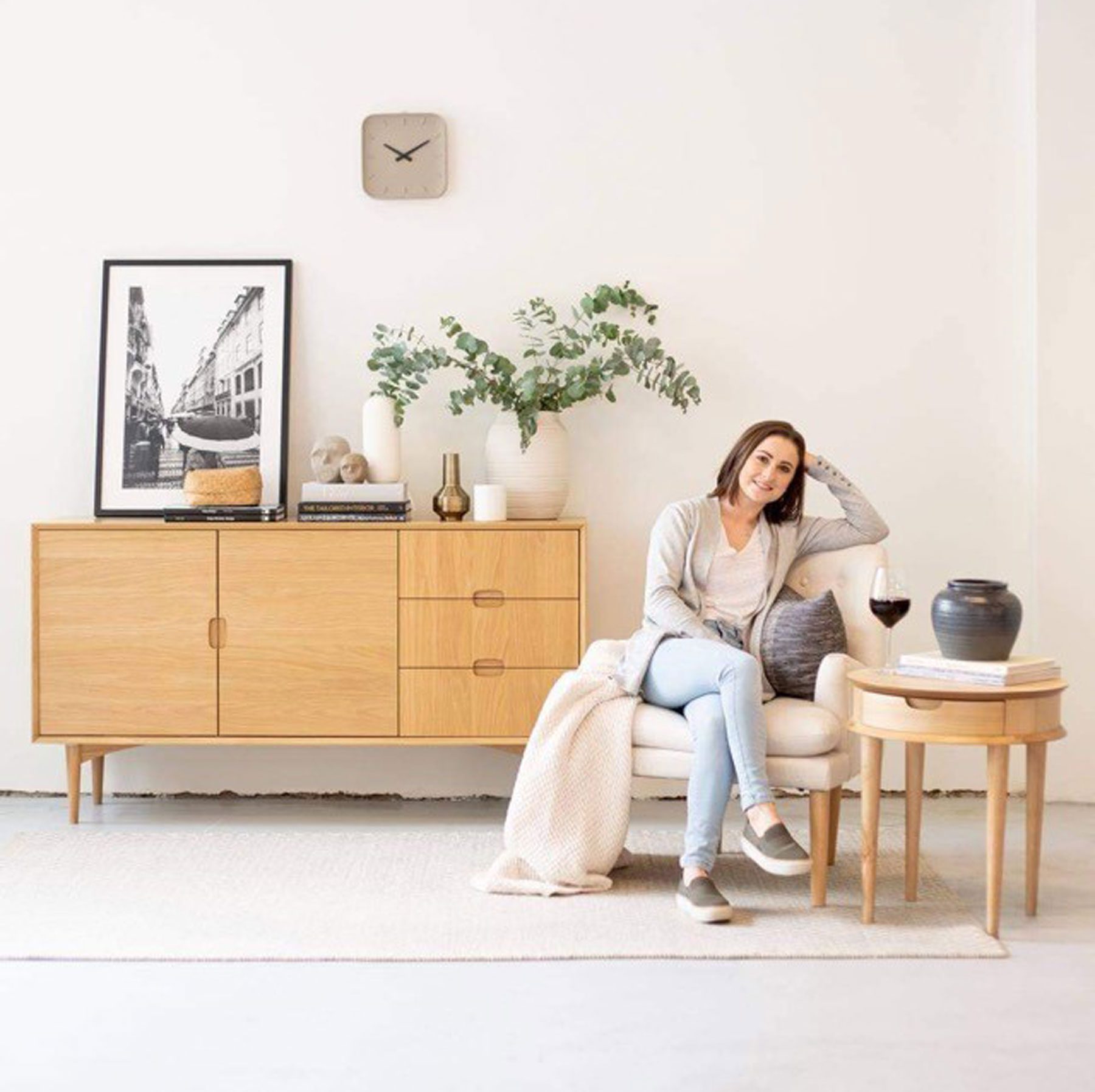 Let's chat about your home
Your home tells the story of who you are.
Let's chat about how we can tell that story the way it should be told.
Book in for a free call with me.
Bright Side Interiors is an interior design and styling business based in the Eastern suburbs of Melbourne. I am here to help you design your dream home without the headache. I encourage collaboration and personal involvement in the entire design process, to create a home truly bespoke and tailored to you. Your home is your biography and each room is a chapter. Let's design your next chapter together.
Bright Side Interiors
232 Canterbury Rd,
Forest Hill, VIC 3131
P: 0404 673 355
ABN: 61 808 219 465