Bright designs for your dream home
LET'S CHAT ABOUT YOUR HOME...
Residential Interior Designer & property stylist
servicing Melbourne's inner & Eastern Suburbs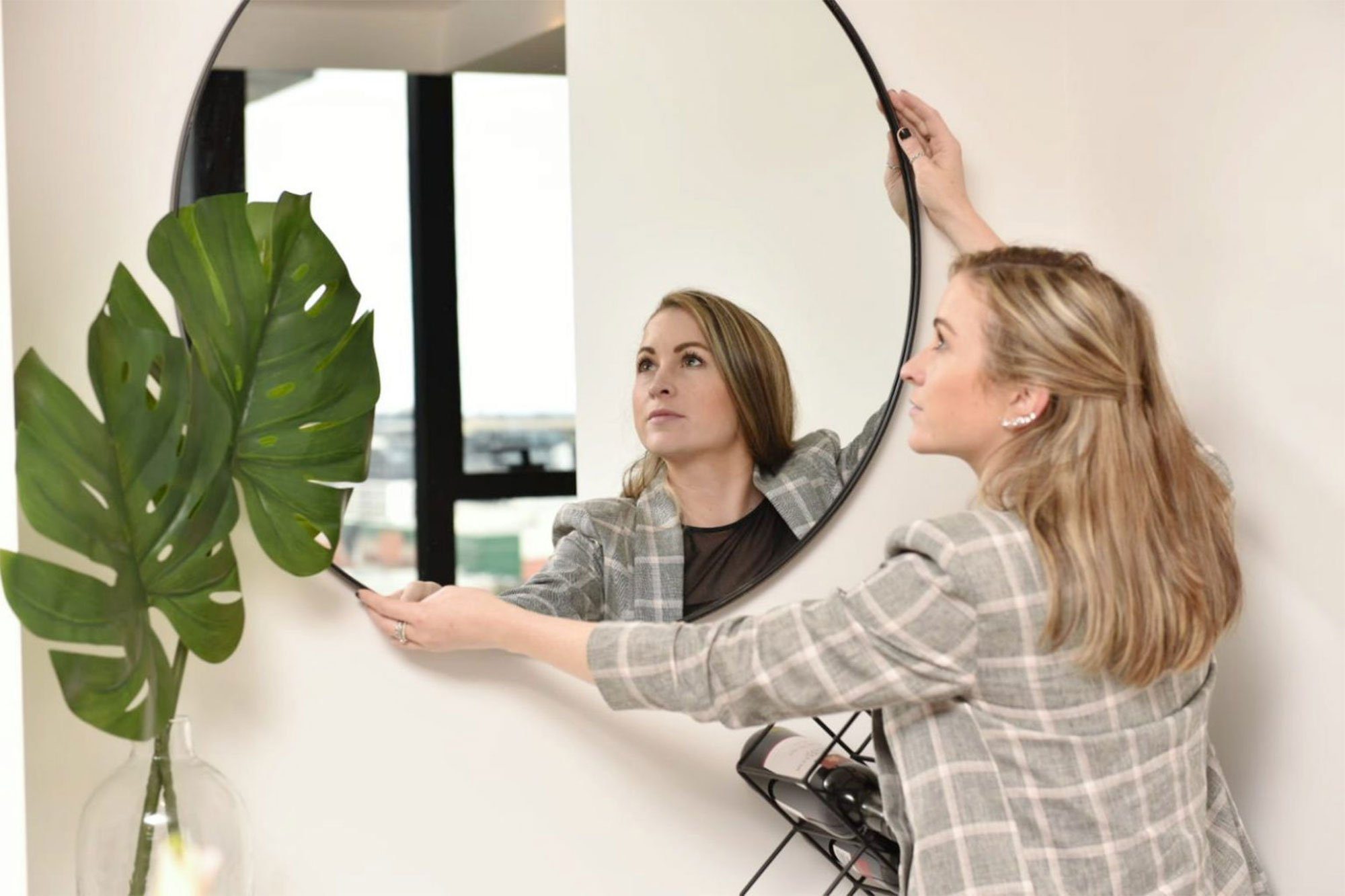 "I am passionate about making dream homes come true. I collaborate with my clients in a casual and relaxed manner to put us both at ease. Whether it's your own house, investment property or your getaway, designing your home will be fun and enjoyable."

Time-poor professionals.
No time to concentrate on this huge task!

Decorators.
It's the little things that count, right?

Movers.
New home, old furniture. Let's make it work!

Airbnbs.
Create a space worth Instagramming!
Empty nesters.
The kids have finally moved out! Time to update.

Renovators.
Don't know where to start or invest?

First home buyers.
Wait, now we have to decorate the house too?!

Sellers.
Let's get you more bang for your buck!
"Good design, improves your mental health and wellbeing. Hire my expertise to save you time, money and a headache! Nobody has time for two jobs".
Let's Collaborate! How would you like to work together?
Interior Design
In-person.
Put the kettle on and take me on a tour of your home. This in-person service is best for full Interior Design projects where we might be considering fixtures, new floors and walls. Our meetings will generally be at your home or at our supplier's destination. This is a more hands-on approach and provides the highest level of service.
Virtual / E-Styling
Zoom, email & phone calls.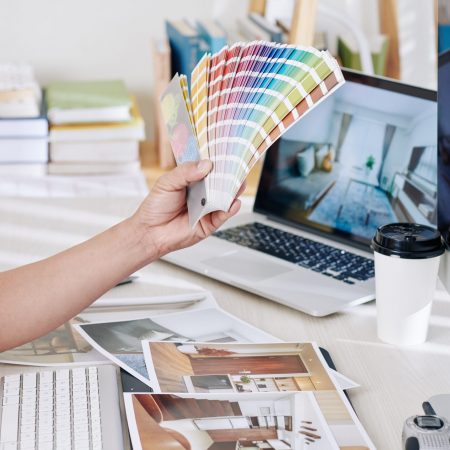 Keep your PJ's on for this one. Virtual styling is a great way to work with a designer if you are keen to do some of the work yourself. This is a more cost-effective way to work with me. If you live outside Melbourne Metro, in another state or even another country, this service is for you.
Interior Consulting
Phone calls or Zoom.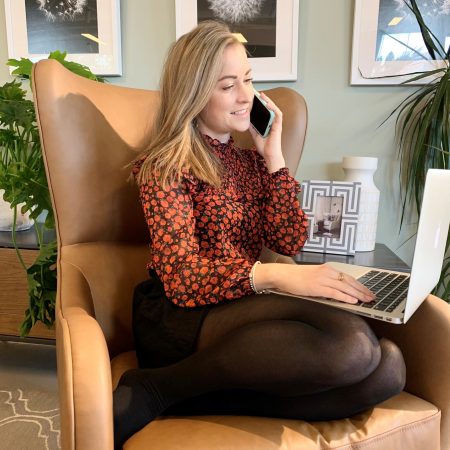 Not everybody needs a full design service. Perhaps you just need a second pair of eyes or a professional's opinion. Maybe you need some quick advice on how to plan your space, choose your art, pick a rug or know what pieces to donate to charity.  This service is great for those who prefer to DIY with a helping hand from me.
Interior Design, Craigeburn.
New build with twins on the way. My clients had no time to get their home ready in time for their newborns. This makeover was planned while their house was still being built and completed within two days once I got the keys!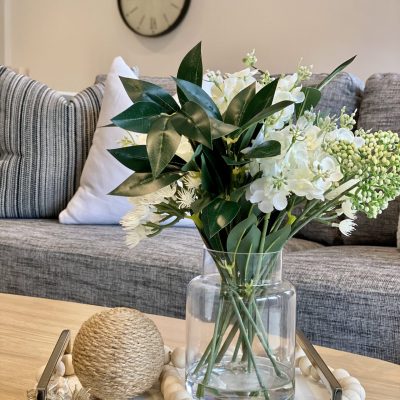 Virtual/E-styling, Dublin.
This glamorous family room came to life all the way from the other side of the world. With a few zoom calls and good communication, anything is possible. Are you living outside Melbourne Metro? We can still work together.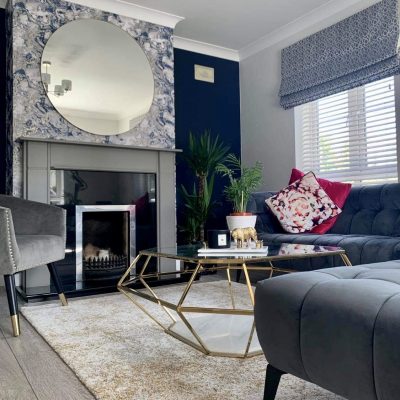 Styling to sell, Keysborough.
Selling your home is stressful. I helped this client transform her open plan living area so that we could attract more buyers. We painted walls, organised her clutter and purchased new pieces that would enhance her space. Marie-Kondo is my middle name!
View full portfolio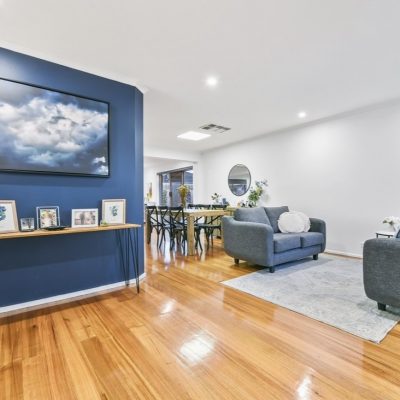 Are you ready to hire an Interior Designer? Once upon a time, Interior Design was seen as a luxury service. It was for the rich and fabulous, an idea the working class could only dream of. But today, more and more of you are seeing...

Create a cosy home this winter. Well Mebournians, winter is coming. Today was the coldest day of the year so far and I have certainly felt it. I must have drunk about 9 cups of tea to stay warm! For some, winter-time is a...

For most of us, the comfort of home has always been an important aspect of our lives. However, since the global pandemic has erupted, we now prioritise life at home more so than ever before. It's not just a place to rest, but where we...
Testimonials – See what my clients are saying!