Creating spaces and homes that tell a story
We go through different chapters in our lives and our homes reflect this. First home buyers look for affordable furnishing solutions. New babies, cry out for adorable nurseries. Empty nesters seek luxury, now that the sticky fingers have left the building! And newly retired couples try to curate their belongings into a smaller space. 
What chapter in life are you on? I am all ears…

Save you time
Designing your home is very time consuming. Allow me to work out what goes together, what fits in your home and source everything for you through my reliable suppliers.

Save you money
I know where to shop to get the best prices and quality. I have access to trade discounts which means you get cheaper furniture through me! Also, there is no room for error when working with me.

Save you a headache
Project co-ordination is painful. Who wants to take call after call about furniture delays and quality issues? I'll bring your dream vision to life and keep you sheltered from the storm.
First things first, lets get to know each other and chat through your ideas!
Communication is key when it comes to a successful design outcome. It is important for both of us to feel comfortable before we commit to working together.
Let's schedule a 15-minute, obligation free, discovery phone call where we can chat about your dream home. If we get chatting for longer, so be it. I love a good chin wag!
"How many times have you added that piece of furniture to your shopping cart, but never actually followed through?
I'm here to help you make those big decisions and save you money from mistakes."
How would you like to work together?
In Person
Interior Design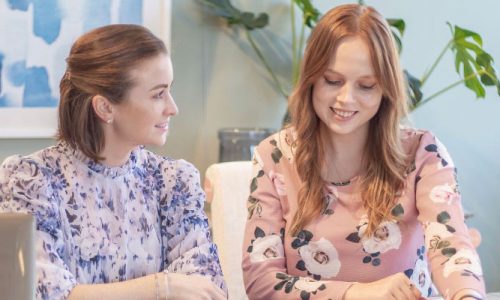 Let's completely design your interior together, from fixtures to spatial planning, walls, floors, detailing and more. 
In Person
Interior Styling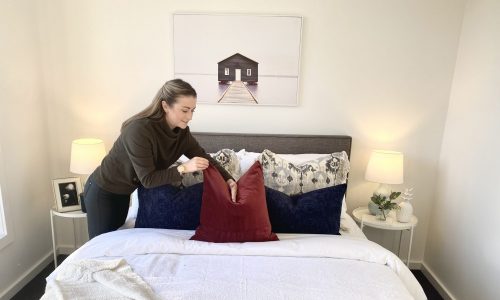 Let's bring your personality to your home, through hand-picked rugs, art, cushions and homeware. It's the little things that count!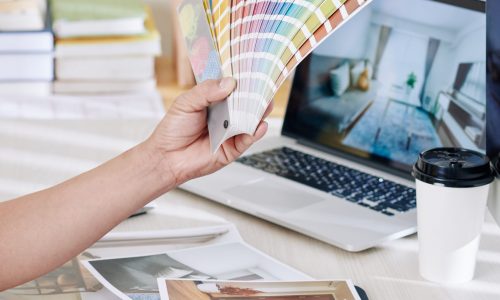 Whether you need full Interior Design or just Styling, we can meet online and map out your dream home virtually!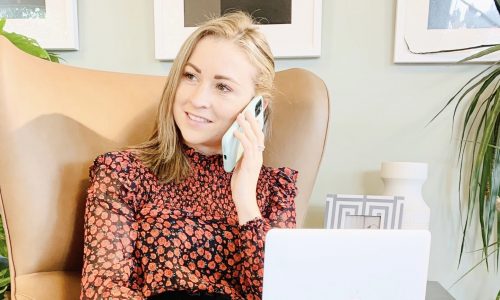 Need feedback on an idea or want someone to make a decision for you? Through my consulting service, I'm your everyday sounding board! 
"You don't have to purchase everything in one go. We can make a design plan that allows you to make purchases over the coming months/years"
See what my clients are saying…
Bright Side Interiors is an interior design and styling business based in the Eastern suburbs of Melbourne. I am here to help you design your dream home without the headache. I encourage collaboration and personal involvement in the entire design process, to create a home truly bespoke and tailored to you. Your home is your biography and each room is a chapter. Let's design your next chapter together.
Bright Side Interiors
232 Canterbury Rd,
Forest Hill, VIC 3131
P: 0404 673 355
ABN: 61 808 219 465