Creating beautiful homes in Melbourne
I often hear people talking about Interior Design as an "unnecessary luxury". It is low on their priority list with materialistic items such as designer handbags and fancy cars sitting on top. We spend the majority of our lives at home yet the majority of people are not willing to invest in it.
But here you are, eager to get started! Hubby might not be on board just yet, but we can work on him! 
What's the difference between Interior Design and Styling?
It is easy to get confused between the two terminologies. The quickest way to explain the difference is by pointing out the volume of work produced. 
Interior Designers obtain a degree over 4 years of study. They will plan, design, detail, project manage and style your interior to produce an environment best suited to you. There is a great focus on space, lighting, materials, functionality and enhancing your lifestyle. Styling is simply the icing on the cake for Interior Designers. 
Interior Stylists have a skilled eye for the final touches that pull a room together. A stylist gives your home individuality and personality through furnishing and decor, making them perfect inexpensive facelifts!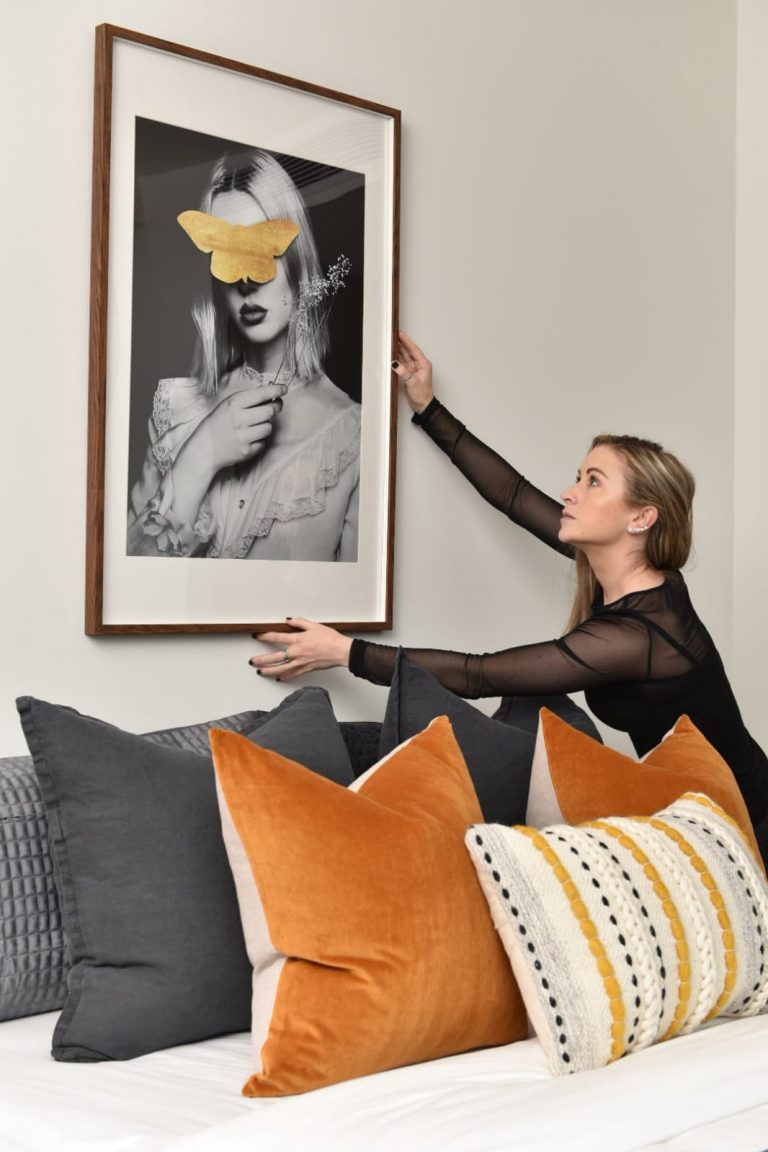 "When you commit to working with me, you can take a nice deep breath, sit back and relax while I get to work on your dream home."
Why hire an Interior Designer?

Save Time
Interior Design is a full-time job. Do you have that much time to spare?

Save Money
I have access to trade discounts which can save you money in the end.

Prevent Mistakes
Have you ever fallen in love with something in a store, but it looked awful in your home? 

Increase Home Value
Your home is your biggest asset. A well designed home attracts more buyers quicker.

Budgeting & Planning
I work within your timeframe, brief and budget keeping you on track with your goals.
Interior Design Service Inclusions:
Project management
In house consultations
Colour concept
Mood boards
Scaled floor plans
3D visualisations
Hard finish selections
Furniture selections
Custom material selections
Lighting selections
Walls, floors & window treatments
Shopping spree's
Decor (art, rugs, homewares etc)
In-house presentation & feedback
2 x Revisions
Access to my trade discounts
Delivery coordination
Styling service once everything has been delivered
3D photorealistic renders are an optional extra.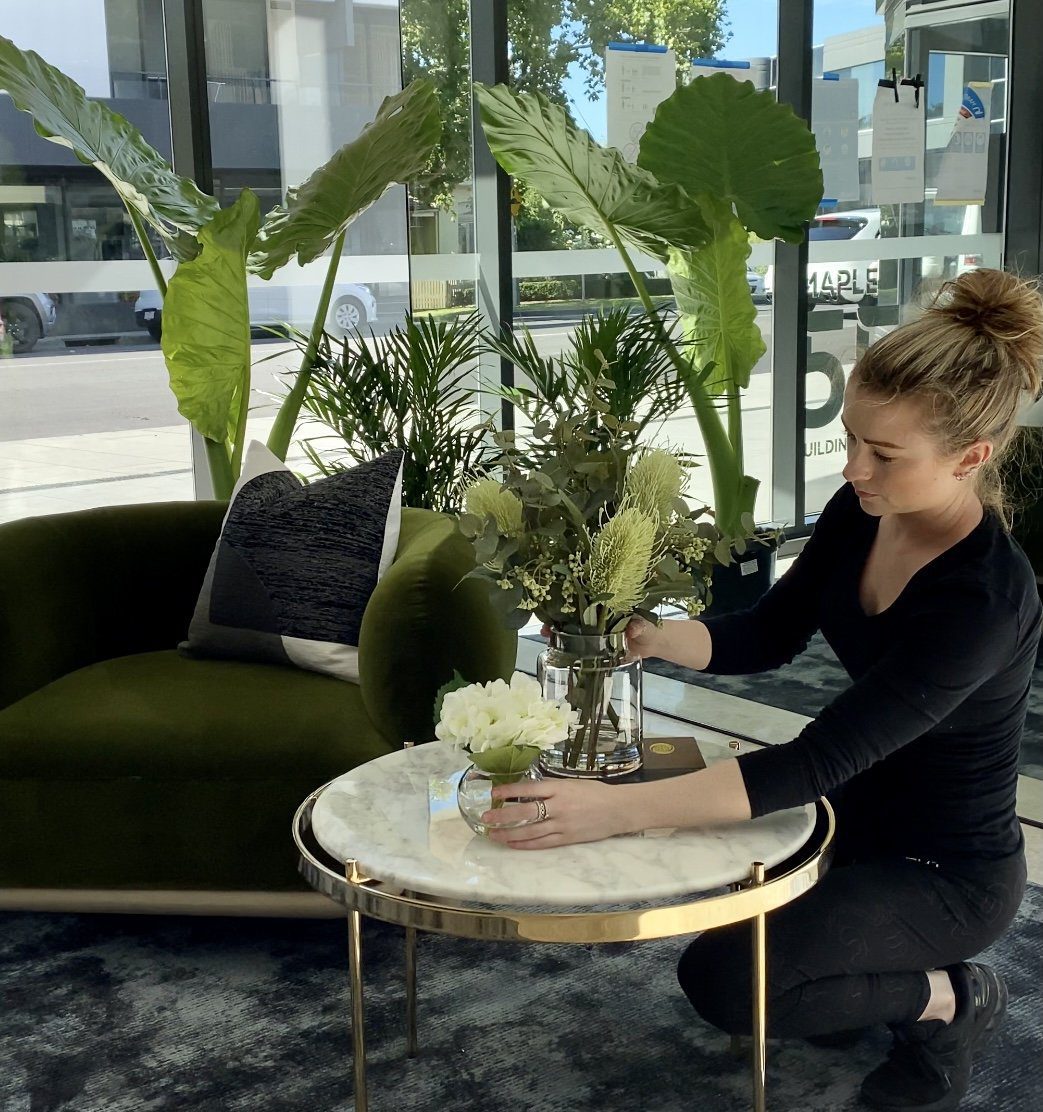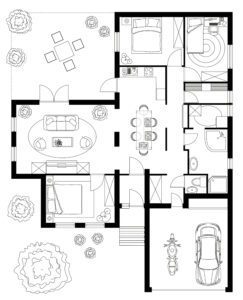 Discovery Call
No obligations.
Initial call to get acquainted

Discuss your home goals and scope of the job

Let's see if we are a good fit.
Initial Consultation
I'll visit your home to gather a brief
Ill take photo's, video's and notes about your goals

Form a clear brief for your project
Interior Design
I'll get to work on planning your dream home
$
POA
No two projects are the same
Quote provided after initial consultation

I will get started on the deliverables (listed above)

Presentation will be in your home
Bright Side Interiors is an interior design and styling business based in the Eastern suburbs of Melbourne. I am here to help you design your dream home without the headache. I encourage collaboration and personal involvement in the entire design process, to create a home truly bespoke and tailored to you. Your home is your biography and each room is a chapter. Let's design your next chapter together.
Bright Side Interiors
232 Canterbury Rd,
Forest Hill, VIC 3131
P: 0404 673 355
ABN: 61 808 219 465