Don't need a full Interior Design service, just a helping hand?
How do you pair things together without them looking "match-matchy"? It's hard, right? Don't fall down the trap of purchasing a full suite of furniture just because it's convenient! Tieing a space together is a skill. One that I spent 4 years studying for and many years of practice! 
If you are struggling with pulling a space together and just need some quick advice, this is the service for you! 
Interior Consulting Service
Not everyone needs a full design service. Sometimes you just need help with the final details to pull the look together.
With my consulting service, you can ask me any questions about your upcoming project.
What wall colour should I choose?
What style suits my home?
How do I spatially plan this room?
Why doesn't my room feel cohesive?
As a creative, I form my best ideas when I brainstorm with other people. Are you like this too? Do you need someone to bounce your ideas off and get your creative juices flowing?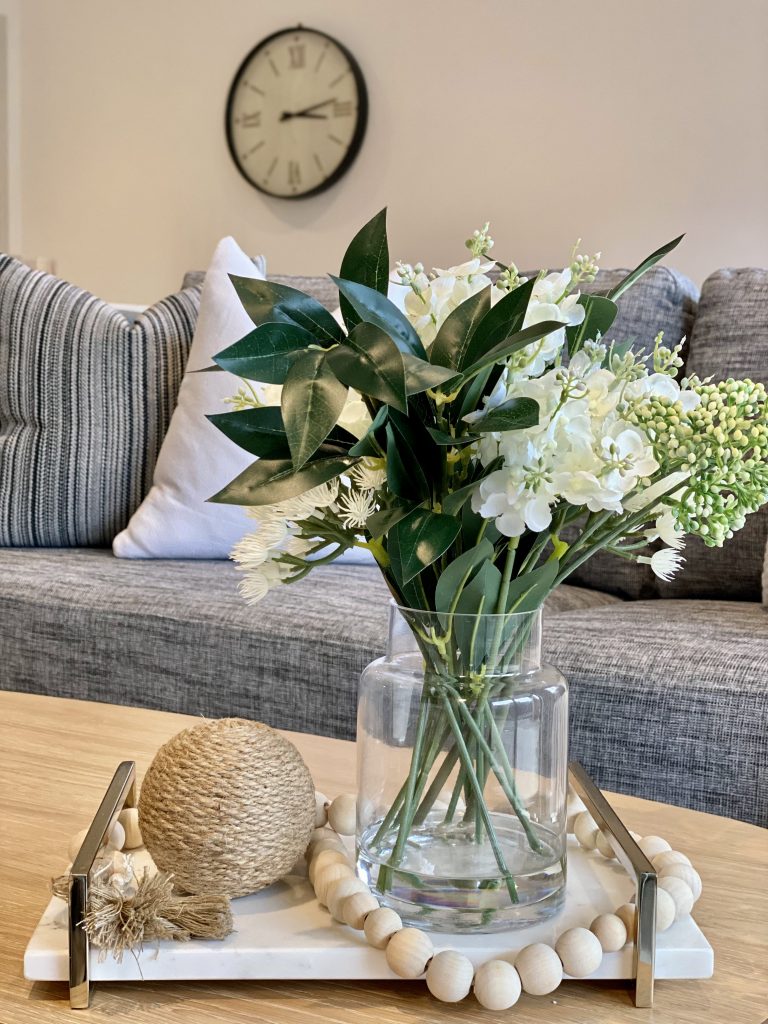 Vivid White, Casper White, Lexicon White, Natural White, Whisper White, Antique White, White on White…Which White?! You've looked at that many Whites, it's lost all meaning! A consultation with me will save your sanity.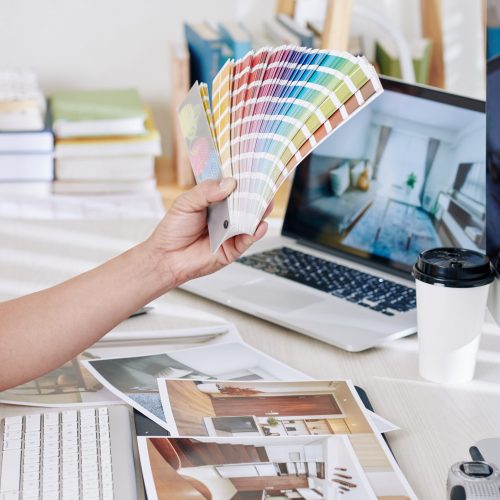 What can you help with during my consultation?
Hear honest feedback about the sore spots in your home
discuss paint colours & wallpaper suggestions
Window treatments
Floor treatments
Figure out your personal style
Figure out what style suits your home
Brighten up your home with lighting
Nail your spatial planning
Solve storage issues
Get design tips and tricks
What accessories will bring your home to life
Anything you want to run past me, I'm all ears! 
Discovery Call
No obligations.
This is a quick call to get to know each other first.

Tell me about your home goals!

Let's see if we are the right fit.
Interior Consulting
Ask me anything in a power hour!
$
240
Per Zoom Consultation
Or $330 for a Melbourne Metro In-home consultation

Beforehand: Send photo's, floor plans & clear brief

Get expert advice on the areas you are struggling with

Calls/Visits are 1 hour long

Get detailed analysis sent to you
Bright Side Interiors is an interior design and styling business based in the Eastern suburbs of Melbourne. I am here to help you design your dream home without the headache. I encourage collaboration and personal involvement in the entire design process, to create a home truly bespoke and tailored to you. Your home is your biography and each room is a chapter. Let's design your next chapter together.
Bright Side Interiors
232 Canterbury Rd,
Forest Hill, VIC 3131
P: 0404 673 355
ABN: 61 808 219 465