Styling your home is like adding jewellery to your outfit.
Do you find yourself constantly scrolling on Instagram, pinning on Pinterest and watching renovation shows, but when it comes to decorating your own home, you are completely lost? You have your furniture sorted and lots of bits and bobs but there is a lack of cohesion. Interior Styling is all you need to tie your look together or sell your property for more! Let's mix your old, with my new and declutter Marie-Kondo style! 
Have you ever noticed how your home makes you feel? When I ask people to describe their home to me, it doesn't take them long to express their emotions. I hear about their kids driving them mad with their mess, I hear about how depressing a room is because its dark and I hear about their embarrassment because everything is miss-matched. Styling is the feeling you get when you walk into a room! 
When I style your home, I don't just consider the interior. I dig deep into your likes and dislikes, to find the perfect balance between what works and what makes you truly happy to come home to.
Simple, affordable, cosmetic tricks can be used to enhance your space. That dark room can be brightened up with a beautiful, light rug. Save the demolition for another day!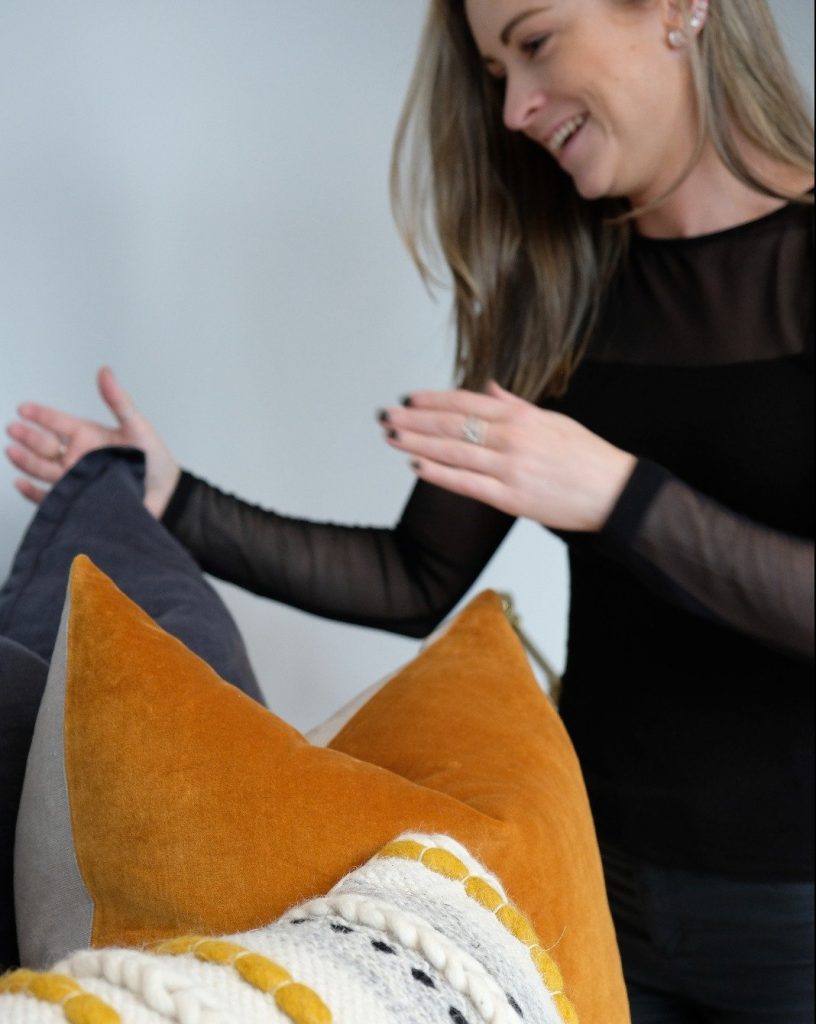 A decluttered, styled home will sell much quicker and for more. People buy what they see, because most people cannot see past that.
When I style your home to sell, I will style it for the majority of people. I aim to remove your personality from your home so that buyers can imagine themselves living there. 
This service is for people who intend to sell their home with their existing furniture on display. I work around what you've got, and simply add the right decor to enhance your spaces.  
Why hire an Interior Stylist?

Save Time
It takes a very long time to plan, shop and set up all of your styling items. 

Save Money
I have access to trade discounts which can save you money in the end.

Prevent Mistakes
Have you ever fallen in love with something in a store, but it looked awful in your home? 

Increase Home Value
A well designed home attracts more buyers quicker. People buy with their eyes!

Budgeting & Planning
I work within your timeframe, brief and budget keeping you on track with your goals.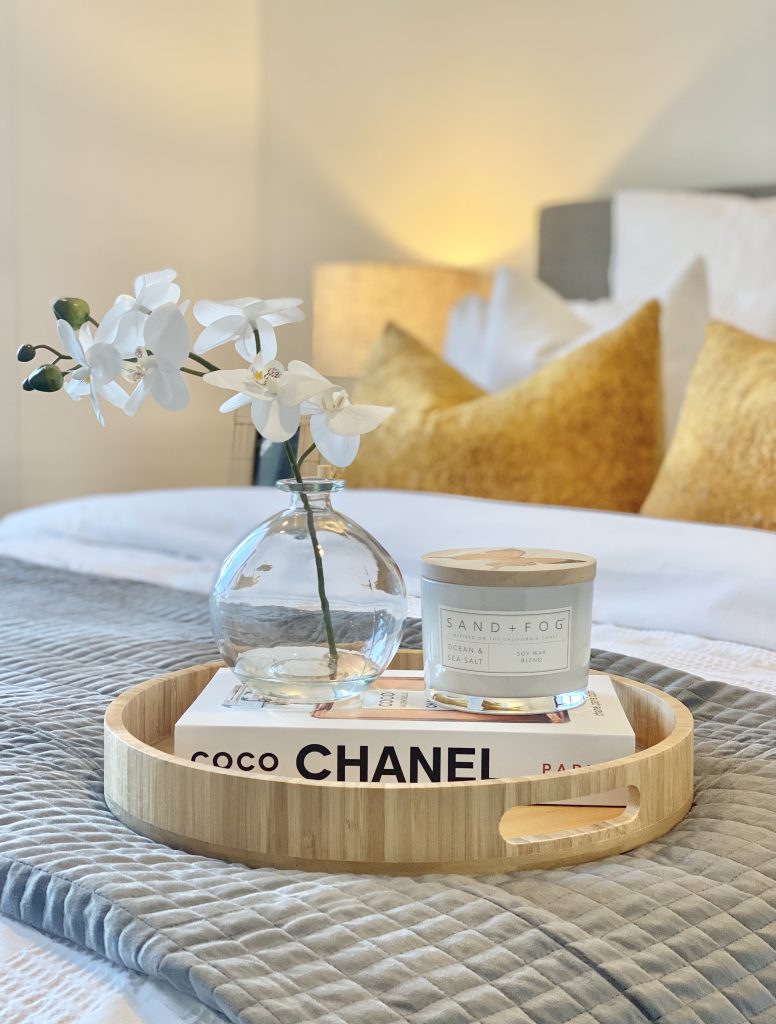 Interior Styling Service Inclusions:
Full project management
In-home consultation
Mood boards
Colour co-ordination/introduction
Decluttering advice
Rearrange existing furniture 
Tips to prepare you for an open day 
Sourcing all decorative items
Rugs, art, cushions, plants etc.
Access to trade discount
Delivery 
Installation
Package removal
Note: This is not a hiring service. You actually get to own everything in the end!  
Discovery Call
No obligations.
Let's get to know each other first.

Tell me about your home goals!

Let's see if we are the right fit.
Initial Consultation
I'll visit your home to gather a brief
I'll take photos, videos and notes

Form clear brief of the project
Interior Styling
Style your home to live or sell
Quote provided after Initial consultation

Bring your home to life with styling

Shop, set up, declutter - Voila!
Bright Side Interiors is an interior design and styling business based in the Eastern suburbs of Melbourne. I am here to help you design your dream home without the headache. I encourage collaboration and personal involvement in the entire design process, to create a home truly bespoke and tailored to you. Your home is your biography and each room is a chapter. Let's design your next chapter together.
Bright Side Interiors
232 Canterbury Rd,
Forest Hill, VIC 3131
P: 0404 673 355
ABN: 61 808 219 465