Don't just take my word for it...
Read what my lovely clients thought!
Interior Design Service.
"We engaged Tracey to help us redecorate our entire house. Tracey encouraged us to make some bold choices that we would never have made without her expertise. Along with furniture, decor and lighting, she designed a variety of custom cabinetry including shelving with lights, desks and a very clever island extension solution. She is great at sourcing and working closely with suppliers and craftsmen to ensure deliveries are made and custom pieces meet our (and her) standards. Her organisational skills and attention to detail have kept us on track. Tracey has an enthusiastic, friendly and professional approach where nothing is too much trouble". 
– Nick and Lyndal, Glen Iris.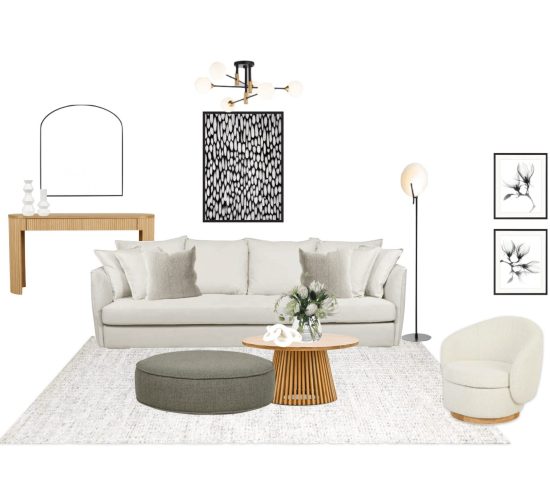 Interior Design Service.
"Tracey helped us to decorate our dream home. She went above and beyond to source furniture and meet our needs, especially the custom design dining table that we loved. She is very professional and responsive. Will strongly recommend her to our friends!"
– Vivien, Glen Waverley.
E-Design Service.
"I engaged Tracey to help with the interior design for my new house. Tracey was very thorough and professional with a bubbly personality. We clicked straight away. I chose the E-Design service during the lockdown. Tracey did a wonderful job putting together my dream home in Box Hill South within two weeks. It was beyond what I had imagined and you can see how much work she has put in for every little detail! Her professionalism and talent are second to none. I highly recommend Tracey if you need any advice or help with your interior needs."
– Jessie in Box Hill South.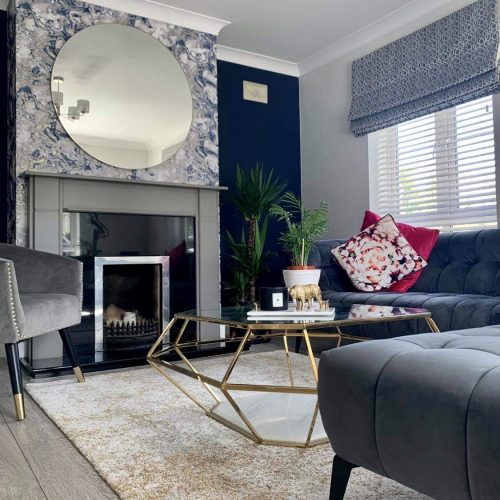 E-Design Service.
"Tracey is a very talented Interior Designer. Although I am based in Ireland, there was nothing stopping her from making my home look beautiful. We had virtual meetings every few days where she would show me her progress via mood boards. She presented a full shopping list so that I didn't need to source anything myself. She even sourced my wallpaper and plants for me! She listened to everything I wanted and genuinely cared about my style. I couldn't have asked for a better result, especially from the other side of the world. My house finally feels like a home. ".
– Hilary in Dublin, Ireland.
Interior Design Service.
"Tracey has such an amazing talent to convert ordinary spaces and give them a 'wow' factor. It is clear that she is very passionate about her work. She sourced the right pieces always keeping focus our budget and needs. The living rooms and bedroom look amazing. Thank you Tracey for giving us the joy of living in a beautiful home. We will always be grateful to you. So glad I engaged you for my job"
– Sangeeta, Surrey Hills.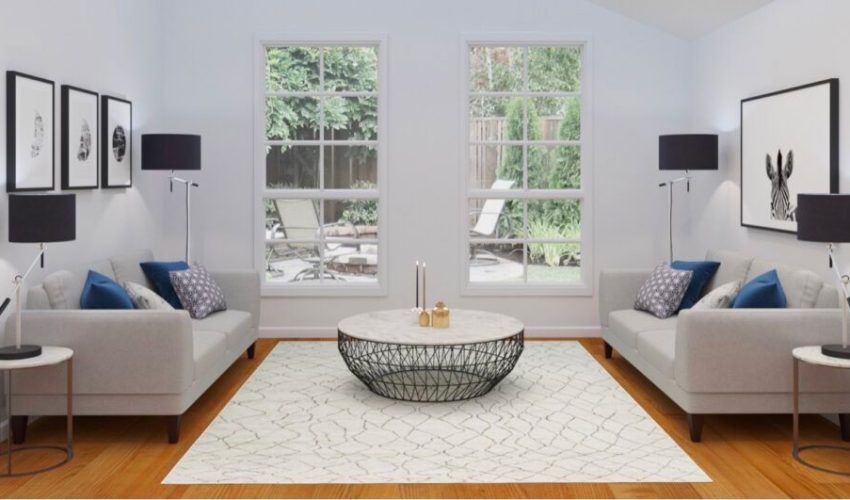 E-Design Service.
"I wanted to transform my living space during covid-19 lockdown. I gave Tracey a paint sample I had picked up, and she presented the completed room within a few days. Tracey was at the end of the phone for assistance even telling me how high to hang my pictures. I sold my house with a HUGE profit thanks to this transformation! I have no hesitation to recommend Tracey and will be using her service again."
– Heather, Keysborough.
Interior Styling Service.
"Tracey Bright by name and bright by nature, styled my apartment for sale. Quick, efficient and hard-working, always pleasant and personable. Tracey clearly enjoys her work and it was a pleasure to work with her. She has a good eye for colour, and form and her clever arrangements matched my old with her new. Thanks, Tracey and I'll be in touch for your help styling my new home!"
– Robyn, Port Melbourne.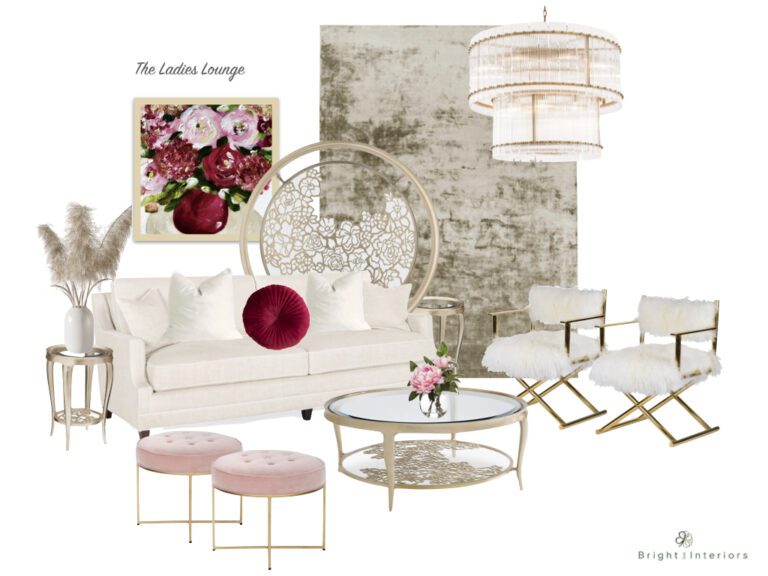 E-Design Service.
"Tracey did an absolutely outstanding job helping restyle my home. Tracey presented look books, virtual tours, visits to my home and frequently checked on things. Tracey listened to what I liked and worked with my preferred taste which I greatly appreciated. She sourced all the furniture, decor items, wallpaper and had custom art made for me from my favourite artist. Tracey is professional, punctual, friendly and extremely talented, I cannot recommend her highly enough. 
– Sam, Brighton.
Bright Side Interiors is an interior design and styling business based in the Eastern suburbs of Melbourne. I am here to help you design your dream home without the headache. I encourage collaboration and personal involvement in the entire design process, to create a home truly bespoke and tailored to you. Your home is your biography and each room is a chapter. Let's design your next chapter together.
Bright Side Interiors
232 Canterbury Rd,
Forest Hill, VIC 3131
P: 0404 673 355
E: tracey@brightsideinteriors.com
ABN: 61 808 219 465